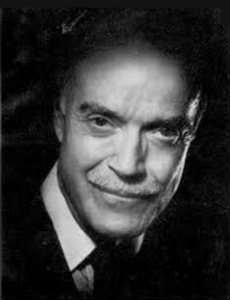 Keene Holbrook Curtis (February 15, 1923 – October 13, 2002) was an American character actor. He was best known as the voice of Lord Balthazar of the Smurfs cartoon show. He has also done voice talents for other cartoon shows including The Little Mermaid, The Dukes, The Scooby & Scrappy-Doo/Puppy Hour, Bill and Ted's Excellent Adventures, Trollkins, The Adventures of Don Coyote and Sancho Panda, The Mork & Mindy / Laverne & Shirley / Fonz Hour, Timeless Tales from Hallmark, The Greatest Adventure: Stories from the Bible, Denver, the Last Dinosaur, The Snorks, The Jetsons, Space Stars, Adventures from the Book of Virtues, The Herculoids, Fantastic Max, Paddington Bear, The Centurions, Kissyfur, Mother Goose and Grimm, The Hot Rod Dogs and Cool Car Cats and Bonkers.
Ad blocker interference detected!
Wikia is a free-to-use site that makes money from advertising. We have a modified experience for viewers using ad blockers

Wikia is not accessible if you've made further modifications. Remove the custom ad blocker rule(s) and the page will load as expected.